Adriano Galliani is someone who has a long association with AC Milan after having been at the club for more than 30 years.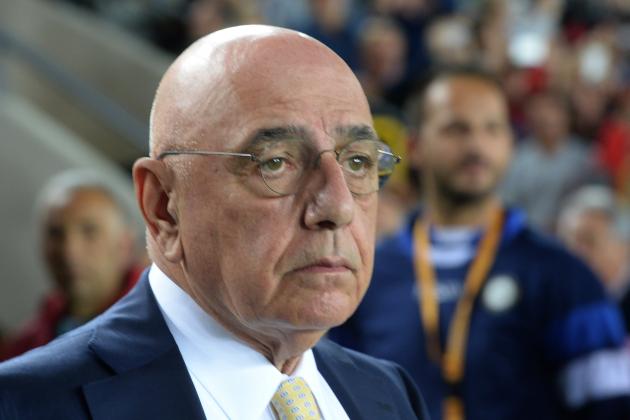 He was part of the setup at the club under Silvio Berlusconi, who took charge of the club in 1986. AC Milan will be undergoing a change of ownership for the first time in more than 30 years, as they welcome Chinese investors to the setup. Milan's new owners have already brought in former Inter Milan as the new general manager. Marco Fassone will be the club's new general manager. He will be appointed once the club complete the takeover process next month.
The future of Galliani is one of the most discussed aspects since he will be going out of Milan after a long time. He was a major reason behind the numerous success achieved by the club over the years. In recent years, though, his contribution has been highly critical since he has been able to keep the club going despite heavy financial burden.