Ronaldinho says that his South American counterpart Lionel Messi is still the best player in the world despite having missed out on yet another major international title with the Argentina national team.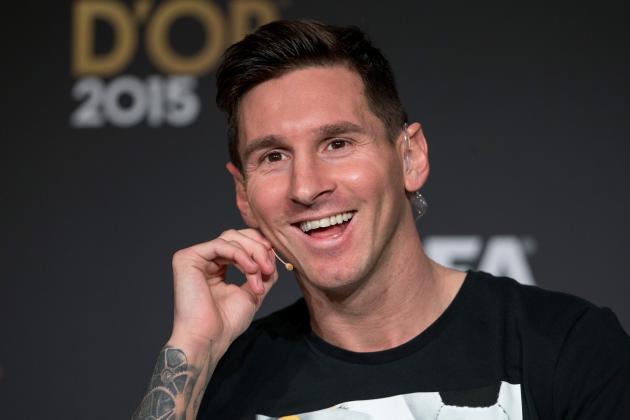 Messi has been part of the national team that has been runners up in three major tournaments for the last three consecutive summers. Their latest disappointment came at the Copa America 2016, which was being held as a centenary edition in the United States. The final of the tournament was a rematch of the 2014 final in which Chile managed to come out successful.
However, there was no redemption for Argentina at this time around as well, as they lost yet again. It means that the national team have suffered losses in three finals in consecutive years. Messi was later seen in tears while picking up his third runners-up award. The national team has been without a major title for almost 2 decades and the presence of Messi was seen as the major hope that would end this trophy drought. At 29 years of age, it was also probably one of the last attempts for Messi to win international honours after having tested every success at club level. Messi announced his retirement from international football following this latest disappointment, but Ronaldinho still considers him to be the best in the world.

"He is still the best football player in the world. The respect I have for him doesn't change at all.And if he really has decided to leave international football then the sport will miss his presence, and so will the fans," said Ronaldinho, who also spoke about Messi's relationship with his Brazilian counterpart Neymar. "I am not there to see. But I believe the attention and dedication I had for Messi, is the same thing Messi is doing for Neymar because it's very important for a more experienced player to share things with younger players," added the former superstar.