Dylan Hartley has reportedly agreed fresh terms with Northampton Saints.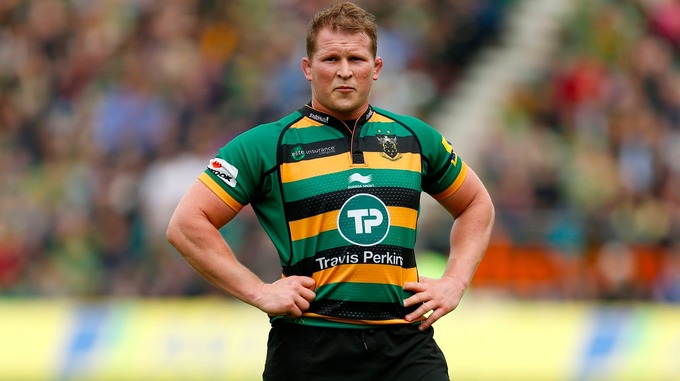 The England captain was also appointed the Saint' skipper for the second time.Hartley has 86 caps for the English team but has almost three times more in his 12 year stay at Franklin's Gardens.
"After completing my 11th year at Franklin's Gardens last season I was delighted when the club suggested extending my time here. I'm very proud to be offered an opportunity to continue playing and being part of such a great club," the 31-year old revealed.
He said he was happy to have been approached about leading the Saints. He praised the timing of the offer, promising to give the "challenge" his best. Hartley opines that the "valuable experience" in the squad would drive the team forward this year and help them remain competitive as they hope to land trophies. Continue Reading "DYLAN HARTLEY SIGNS NEW NORTHAMPTON SAINTS DEAL" →