The agent and brother of Ronaldinho Gaucho, Roberto Assis has recently confirmed that the 36 year old player is not going to be joining Chapecoense but that they will be helping the Brazilian club as much as they can.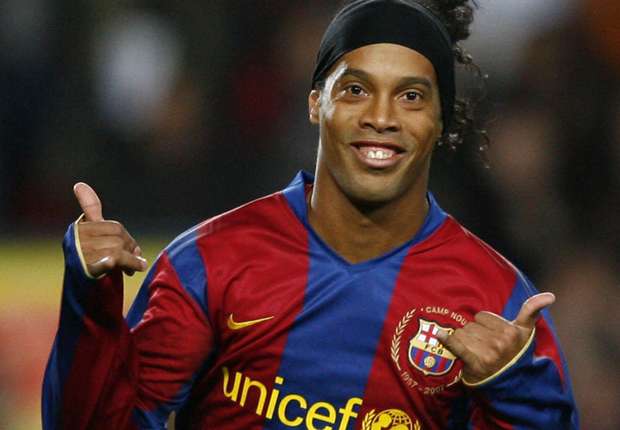 The 1rst team squad of Chapecoense suffered a devastating accident on November of 2016 where almost the entire team died in a plane crash as the team was on their way to perform in the 2016 Sudamericana Finals but they never arrived as the LaMia Airlines Flight ran out of fuel due to leakage and crashed.
After this unfortunate news made its way to the world, Ronaldinho and Juan Roman Riquelme stated that they would offer their services for free as a way to help out the Brazilian club but now the agent of Ronaldinho says that he will not be able to do that but will help out as in any other way.
Roberto Assis said during a press conference: "About Chapecoense, I think we should treat this issue with the greatest respect, for the families of the victims and the club.Just like the Brazilian people and the whole world, myself and Ronaldinho are still very much. We had a relationship with many people on that flight, I feel very sad and I hope that peace and serenity will help these families survive this difficult time.We are ready to help in some way. I do not know how."
Ronaldinho Gaucho has been without a club for over a year and his next club still remains up in the air as there are a number of teams that the Brazilian veteran could join. Roberto Assis stated that he has received proposals for Ronaldinho to join clubs in China, Europe and United States.